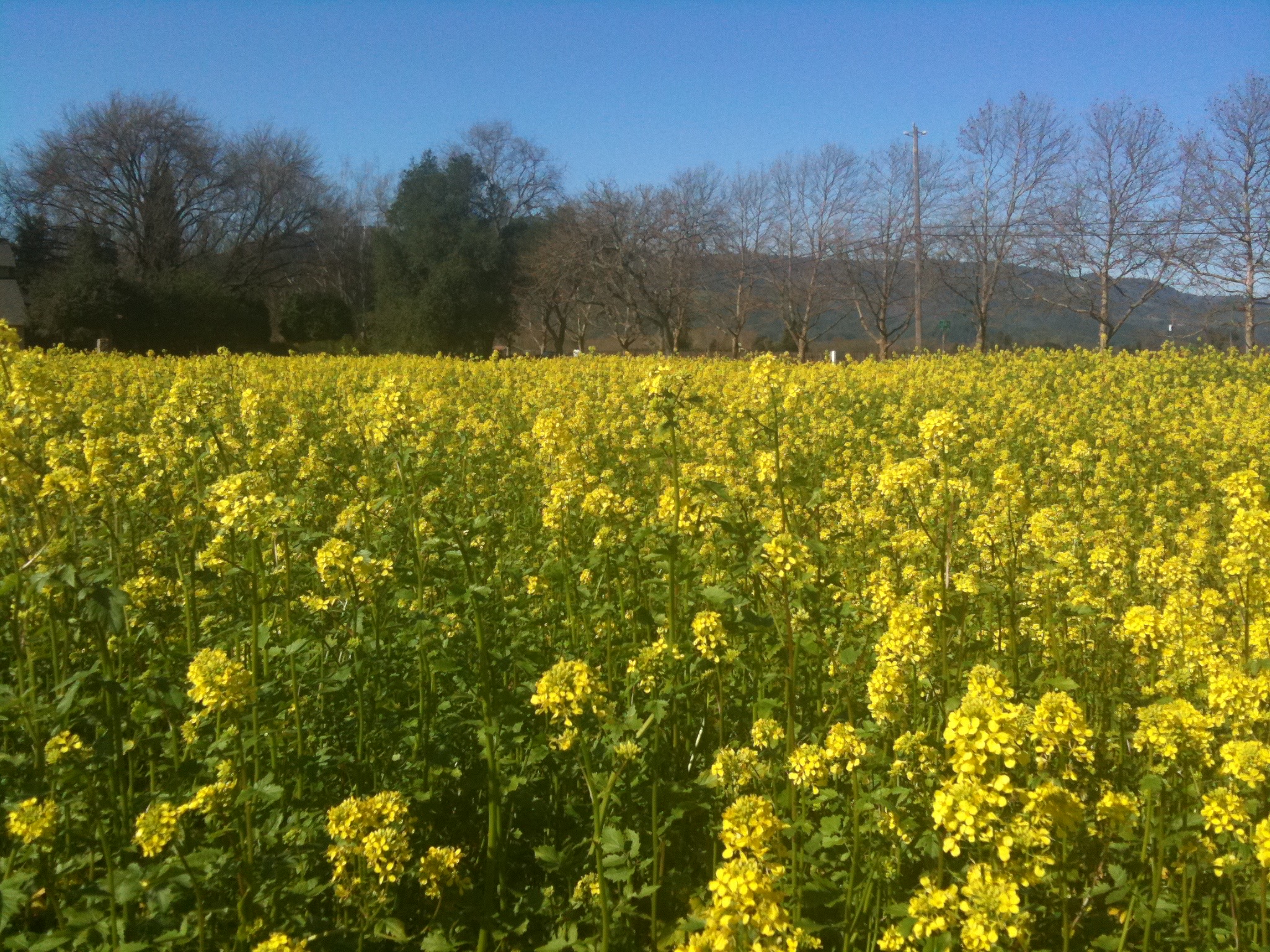 Mike marshall and caterina lichtenberg:
Mandolin World Retreat
With Special Guest Sharon Gilchrist
March 13 - 15, 2020
Benicia California
Join us for three days of mandolin bliss. Listen to, learn from and play with two of the most versatile mandolinists of our time - Mike Marshall and Caterina Lichtenberg. No matter your skill level, Mandolin World Retreats will take your playing to the next level.
We will touch on all styles of mandolin playing from Bluegrass, Swing, Jazz and Brazilian Choro, improvisation and chord theory to the entire history of Classical mandolin techniques spanning 300 years. This retreat is an immersive Mandolin intensive experience that also doubles as a fun-filled week-end getaway!
Not only will you get a chance to learn from these mandolin masters, but there will be plenty of time for actual playing with the other students, as part of an ensemble, and even with Mike and Caterina on stage for the final concert. Part of the magic and joy of these week-ends is that they are relaxed, intimate gatherings with others who love the mandolin and who come together to meet new musical friends, enjoy good food and wine, make music – and just have a great TIME!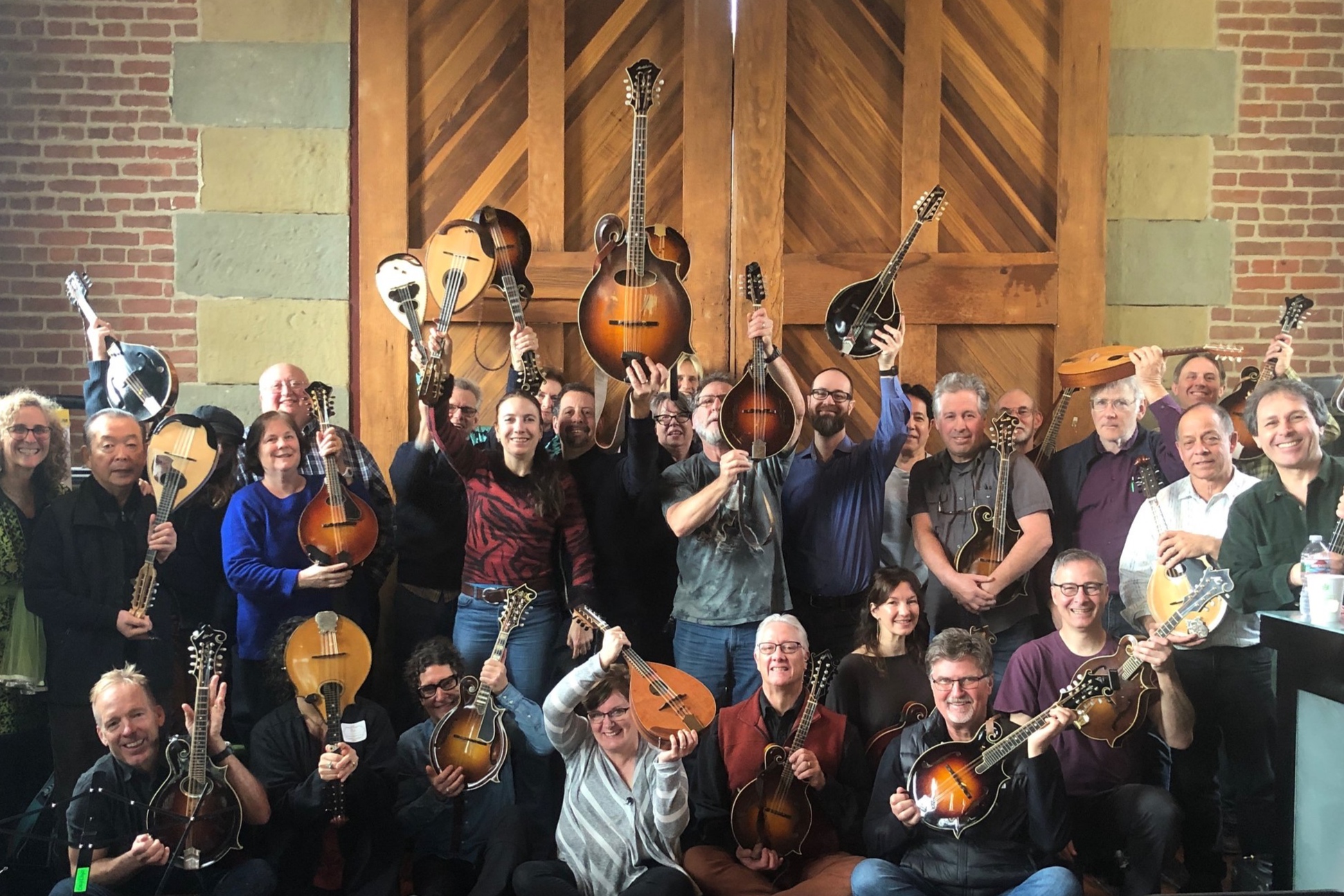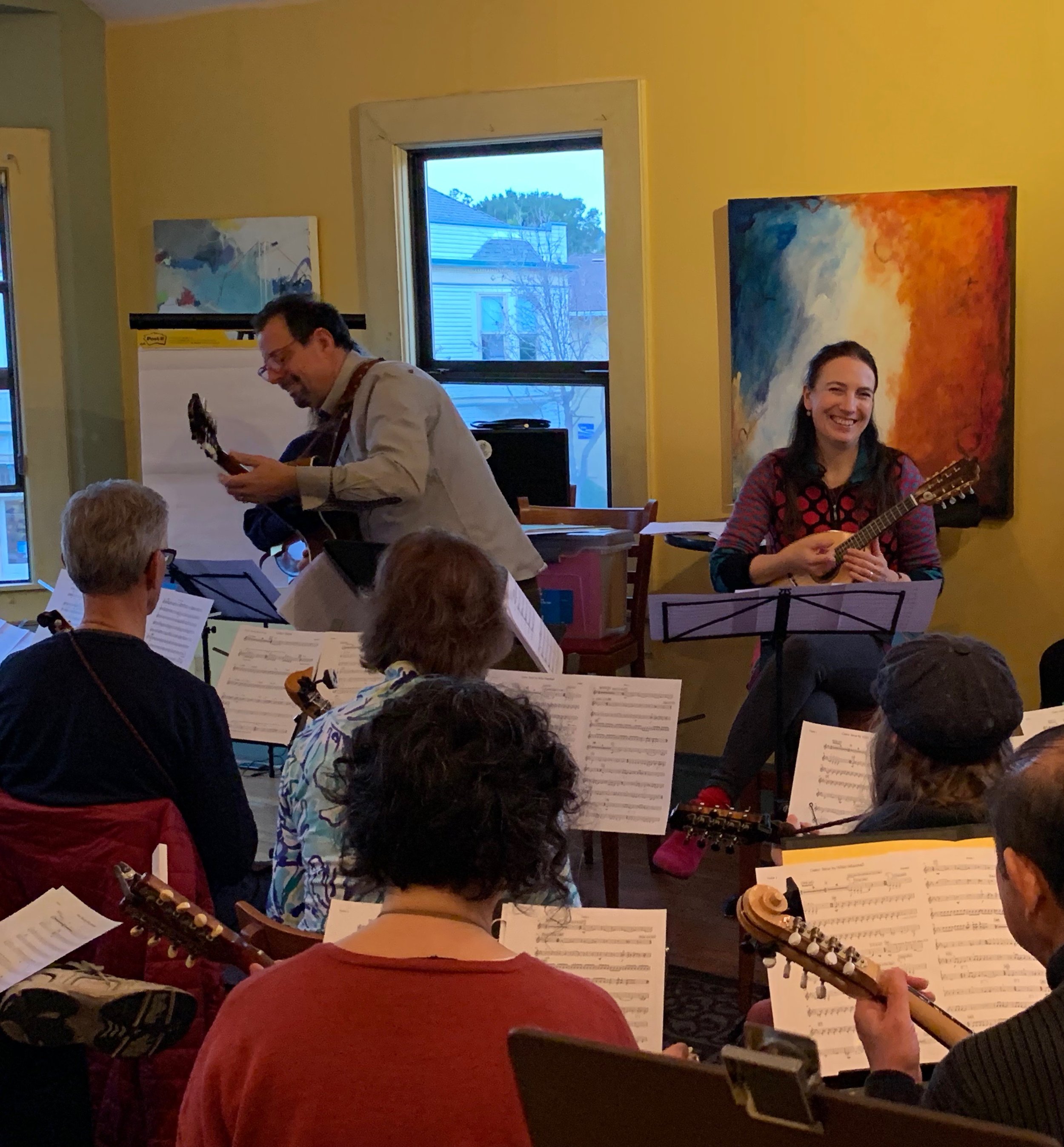 meet YOUR mandolin INSTRUCTORS

Mike Marshall
Mike Marshall is a three-time Grammy nominated musician who has been at the forefront of the American string music scene for over 40 years. He has released over 35 CDs spanning a wide musical spectrum from contemporary Bluegrass to Brazilian Choro, Swing, Classical and original New Acoustic Music. In 2002 he founded his own Adventure Music Record label.
Mike has toured and recorded with some of acoustic music's greatest innovators including David Grisman, Stephane Grappelli, Joshua Bell, Edgar Meyer, Chris Thile, Bela Fleck, Darol Anger and Tony Rice. He has produced 10 about mandolin playing, 3 dvds for the Homespun series and he founded the Mandolin Symposium at the Univ. of California in Santa Cruz.
The 'Mike Marshall School of Mandolin' with the Artist Works company is the most popular online teaching format in the world and Mike has directed the Acoustic Music Seminar at the Savannah Music Festival since 2010. Mike's energy, enthusiasm, and enormous bag of musical skills, tips, and techniques always leave his students coming back for more!
caterina lichtenberg
German born Caterina Lichtenberg is one of the most important mandolinists of our time. She currently holds the Professor position for classical mandolin at the Music Conservatory in Cologne, Germany and graduated with honors on both mandolin and classical guitar from that same institution.
She has toured throughout the U.S., Europe, and Asia for over 20 years and has produced over 13 recordings with artists including guitarist Mirko Schader, harpsichordist Brigitte Engelhard, Quartetto MaGiCo, Le Son d ́Argent, LAGuitar Quartet, Trio Delicado, and Mike Marshall. Caterina has performed as a featured soloist with a number of distinguished symphonic, chamber, and radio orchestras, including the MDR Orchestra under Fabio Luisi, the Leipzig Gewandhaus Orchestra under Riccardo Chailly, and the New Century Orchestra under Nadja Salerno-Sonnenberg and the Schleswig-Holstein festival with Daniel Hope.
Caterina also teaches on-line through her Classical Mandolin school at the Artist Works Company. Caterina's patience, warmth and genuine love of mandolin gives her a special ability to transfer an enormous breadth of musical knowledge and skill into bite-size morsels for her students to savor.
What will You be Doing each day?
Playing Your Mandolin (all day and into the evening too!). This is a high-energy, hands-on retreat where all activities are designed to help improve your skills and performance.
Improving Your Technique
We will study each participant's technical issues and offer real solutions that will make your playing better, improve your repertoire list, your overall sound, and ease of playing.
Elevating Your Practice
You'll learn new exercises to use in your daily practice that will enhance your progress.
Exploring Multiple Styles
You'll be exposed to a wide-range of musical styles and approaches to the mandolin that will build your skills.
Learning New Tunes
We will build your repertoire over these few days and give you many new things to share with your musical friends back home. You will also have a handbook full of the music we will be playing.
Getting Inspiration
There's nothing like a concentrated event like this to re-ignite that fire in your creativity and mandolin playing.
Performing On Stage
If you want, you will be able to perform as part of a large mandolin ensemble and in some smaller groups at our final concert.
RETREAT PARTICIPANT
$1499
ALL ACTIVITIES INCLUDED
ALL WORKSHOPS (14+ hrs instruction)
Welcome Goodie Bag
2 Lunches & 2 Dinners
Evening jam sessions & instructor performances
Sunday night student performance (optional)!
Free Bonuses
PARTNER ADD-ON
$199
PERFECT FOR FRIENDS AND FAMILY
Free time
Explore the area
2 Lunches & 2 Dinners
Evening jam sessions & instructor performances!
Sunday night student performance (optional!)
Plus you will receive 2 Awesome FREE Bonuses!
(For Workshop Attendees Only)

BONUS #1: Instructional DVD of Mike or Caterina

BONUS #2: Autographed copies of the latest CD by Mike Marshall and Caterina Lichtenberg
(Space is limited to 30 students ONLY, so hurry! )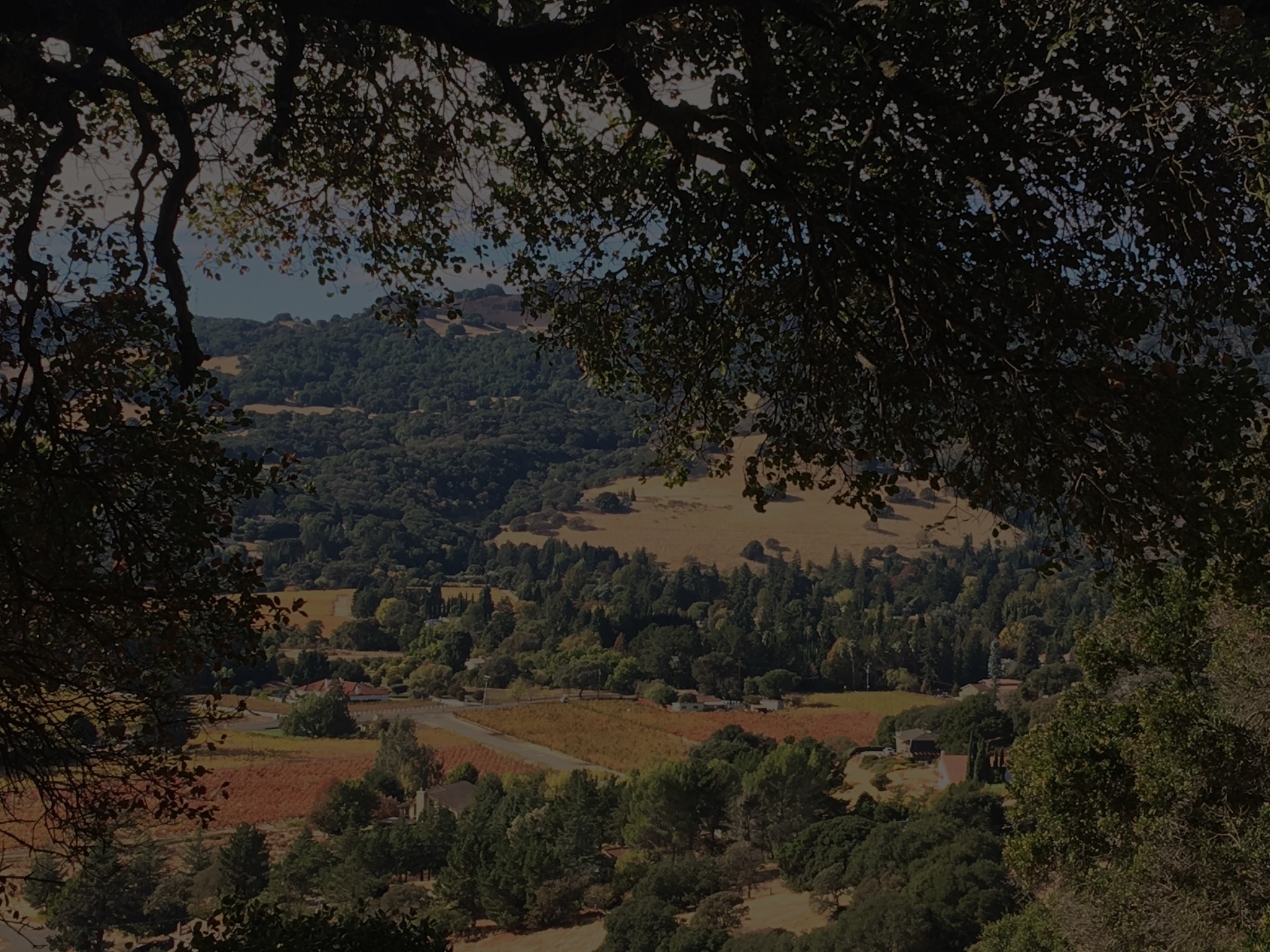 All Workshops ♫
Over 14 hours of mandolin sessions with Mike, Caterina, and our guest teachers.

Good Food♫
Join Mike, Caterina, and all of your mandolin buddies for two lunches and two dinners at nearby restaurants.

Evening Open Mic/Jam Sessions ♫
Bring your mandolin to these post dinner music sessions where we just let it all hang out.

Faculty Performances♫
Close-up and intimate performances with Mike, Caterina, and our guest instructors just for our participants.

Welcome Goodie Bag♫
You'll get some nice surprises in that goodie bag when you arrive.

Sunday Concert♫
If you want, you can join Mike, Caterina, and other students perform at a local venue. There will opportunities to play in big and small ensembles.

What Will You Learn?
Bluegrass Tunes and Soloing

Classical Mandolin Techniques

Swing and Jazz Improvisation

Chord Construction

Brazilian Choro

Rhythm Mandolin Styles

Solo Mandolin Tunes

Tone Improvement Exercises

Dynamic Expression

Relaxation and performance Tips
THE LOCATION

Benicia is a small historic town in the Bay Area, located on the Carquinez Straits about halfway between San Francisco and the Napa Valley. Its quaint, small downtown has a host of boutiques, restaurants, art galleries, and other interesting establishments that lead right to the water's edge. This one-time state capital (1853-54) has a colorful history that can still be felt today – and is part of the charm that has attracted many artists and musicians to call this place home.
BENICIA waterfront: on the carquinez straits
between San Francisco and the Napa valley
evening meals at local restaurants
Even Dunlop Manufacturing, a leading producer of electronic effects, picks, capos, slides, strings and other musical instrument accessories has made Benicia its headquarters ever since its beginning days in 1965 when they started making such legendary products as the Crybaby wah-wah pedal and Tortex picks. We are so grateful for their years of product development and service to musician's all over the world.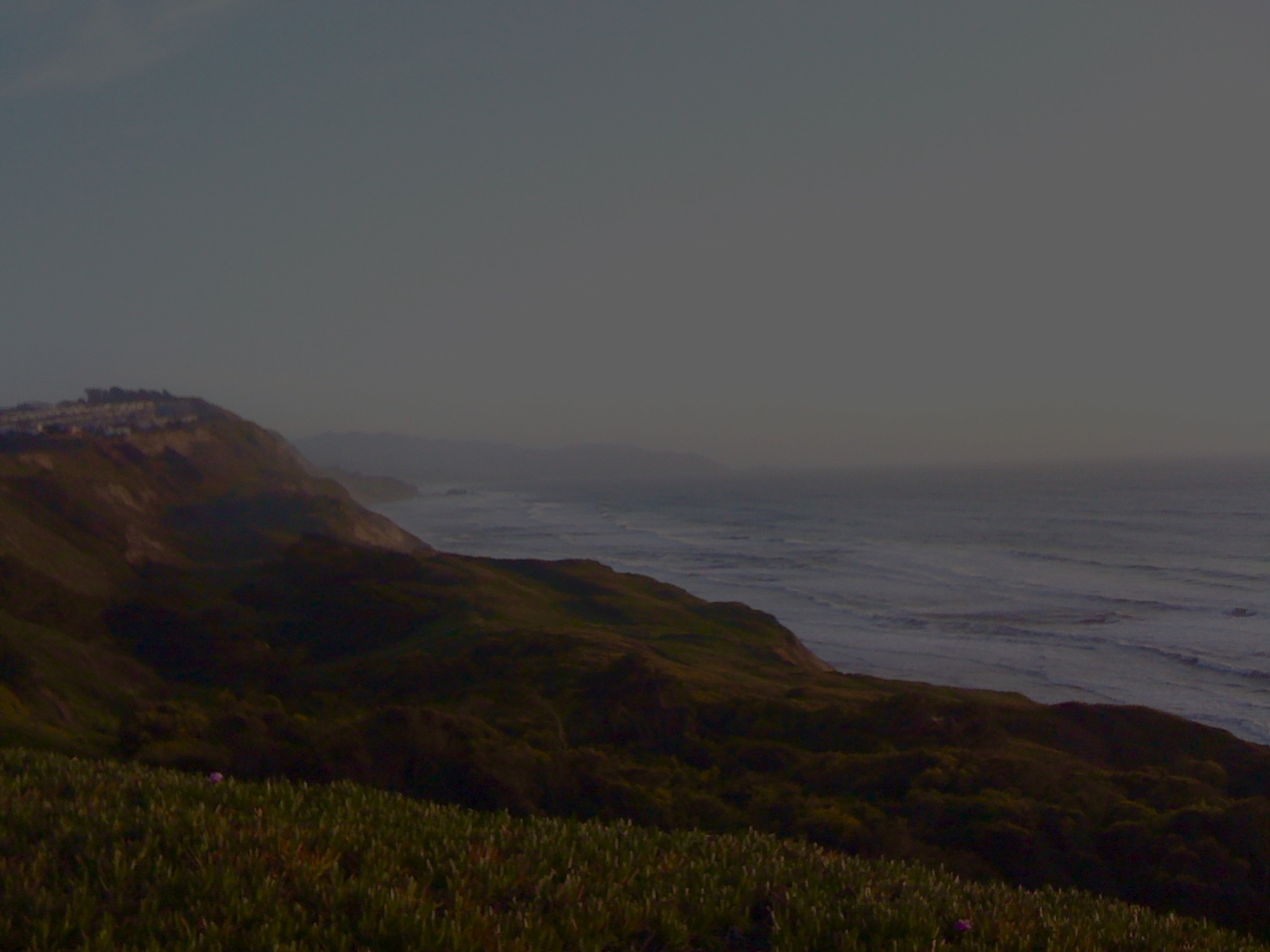 3:00 pm – 3:30 pm Students Arrive

3:30 pm – 4:30 pm Retreat Welcome, Introductions, and Overview

4:30 pm – 6:00 pm Workshop I

7:00 pm – 8:45 pm Dinner

9:00 pm – 11:00 pm Instructor Concert & Evening Jams
9:30 am – 10:30 am Workshop II

11:00 – 12:30 pm Workshop III

12:30 pm – 1:45 pm Lunch

2:00 pm – 3:30 Workshop IV

3:30 pm – 4:00 pm Coffee Break

4:00 – 5:30 pm Workshop V

7:00 – 8:30 pm Dinner

9:00 pm – 11:00 pm Evening Jams
9:30 am – 11:00 Workshop VI

11:30 am – 1:00 pm Workshop VII

1:00 pm – 2:15 pm Lunch

2:30 pm – 3:30 pm Workshop VIII

4:00pm – 5:00pm Performance at Local Venue

5:15 pm – 6:30 Reception and Wrap-Up
*Subject to Modification
This is What Participants tell us…
Our Retreats have been life changing Mandolin moments for many who have attended. Here's what a few had to say about their experience…
"Most excellent and inspiring weekend. Didn't know that I could learn so much in so short a time and only dismayed by how much is left to learn. The education process never stops when done correctly I suppose. Mike, Caterina and everyone involved with providing this weekend are the best, and I'll be back."
"What a fun weekend! Learning directly from the two greatest mandolin players in the world - Caterina and Mike is inspiring and nurtures us to grow as musicians. The beautiful concerts, the opportunities to connect through our music and play together, the food, and the nice people created an enjoyable experience. We look forward to the next retreat. Thank you so much."
"A highly immersive and entertaining learning experience. I didn't want to leave! Mike and Caterina are warm and generous teachers and their mandolin performances sprinkled throughout alone were worth the trip. Plus exposure to orchestra performance! Highly recommended -- I plan to attend again."
"How fortunate to have the opportunity to learn directly from such renowned musicians as Mike and Caterina! The retreat was well organized by thorough and caring people, with a good series of classes and many opportunities to play. The intimate setting allowed me to make new friends, and the public performance was a great finish to the amazing weekend!"
FREQUENTLY ASKED QUESTIONS
Q. WHEN AND WHERE DOES THE RETREAT TAKE PLACE? ♫
The retreat classes will take place in Benicia, CA. from March 13 - 15, 2020 beginning at Upstairs at First Street Cafe in downtown Benicia. We will also utilize other local venues. Upon registration you will receive more detailed information about local lodging, retreat venues, and transportation to Benicia. Six weeks before the retreat you will receive the final retreat schedule.
Q. CAN MY PARTNER ATTEND EVEN THOUGH THEY WON'T PARTICIPATE IN THE CLASSES?♫
Absolutely, non-participating partners are very welcome and the price per non-participating partner is $199 which can be added to the retreat fee when you register. Partners may also sit in on a workshop session or two as long as there is adequate space in the room.
Q. WHAT IS YOUR CANCELLATION POLICY? ♫
You can receive a full refund minus any credit card fees within the first 30 days of booking. Please consider getting travel insurance to cover fees paid in case of unexpected occurrences.
Q. WHAT ABOUT ACCOMMODATION?♫
Accommodations are not included in the price of your retreat ticket. Upon registration you will receive a Fact Sheet with links to nearby hotels/inns. These include the Shorelight Inn, Inn at Benicia Bay, Union Hotel (all in the center of the small downtown area of Benicia and a five minute walk from each other) and the Heritage Inn or Holiday Inn Express which is about a mile away. Call or go online to make your reservations for accommodations as soon as possible – there is limited availability at each location. It is your responsibility to make and attend to your lodging reservation. If you speak to the caretaker/front desk person, they will let you know if there is a discount because you are attending the retreat. You can also check out AirBnB.
Q. WHO CAN I CONTACT IF I HAVE OTHER QUESTIONS RELATED TO THE RETREAT? ♫
Please contact us.
Q. CAN YOU ACCOMMODATE THOSE WITH DIETARY ISSUES? ♫
We are happy to cater for people with diet issues. Vegetarian, vegans and basic diet requirements are included in the price – just contact us.
Q. ARE THE RETREAT VENUES SUITABLE FOR THOSE WITH MOBILITY ISSUES?♫
We are not able to accommodate anyone with severe mobility problems. Please contact us to discuss your particular needs
Q. HOW DO I GET THERE? ♫
You can travel to Benicia either by air or road.

By air: Benicia is usually 45minutes from Oakland International Airport and an hour from San Francisco International Airport (SFO).

Public transportation to Benicia from the airports include: BART (to Pleasant Hill) – www.bart.gov – and Evans Airporter to Vallejo – www.evanstransportation.com. From BART taxi or Rideshare to Benicia.

Stay in Touch:
Check your inbox. You will receive a one-click confirmation from our email provider. Respond if you'd like to receive our newsletter and get information about future retreats.
If you have any trouble with this form, just email Donna Wapner at: dwapnermusic [AT] gmail [DOT] com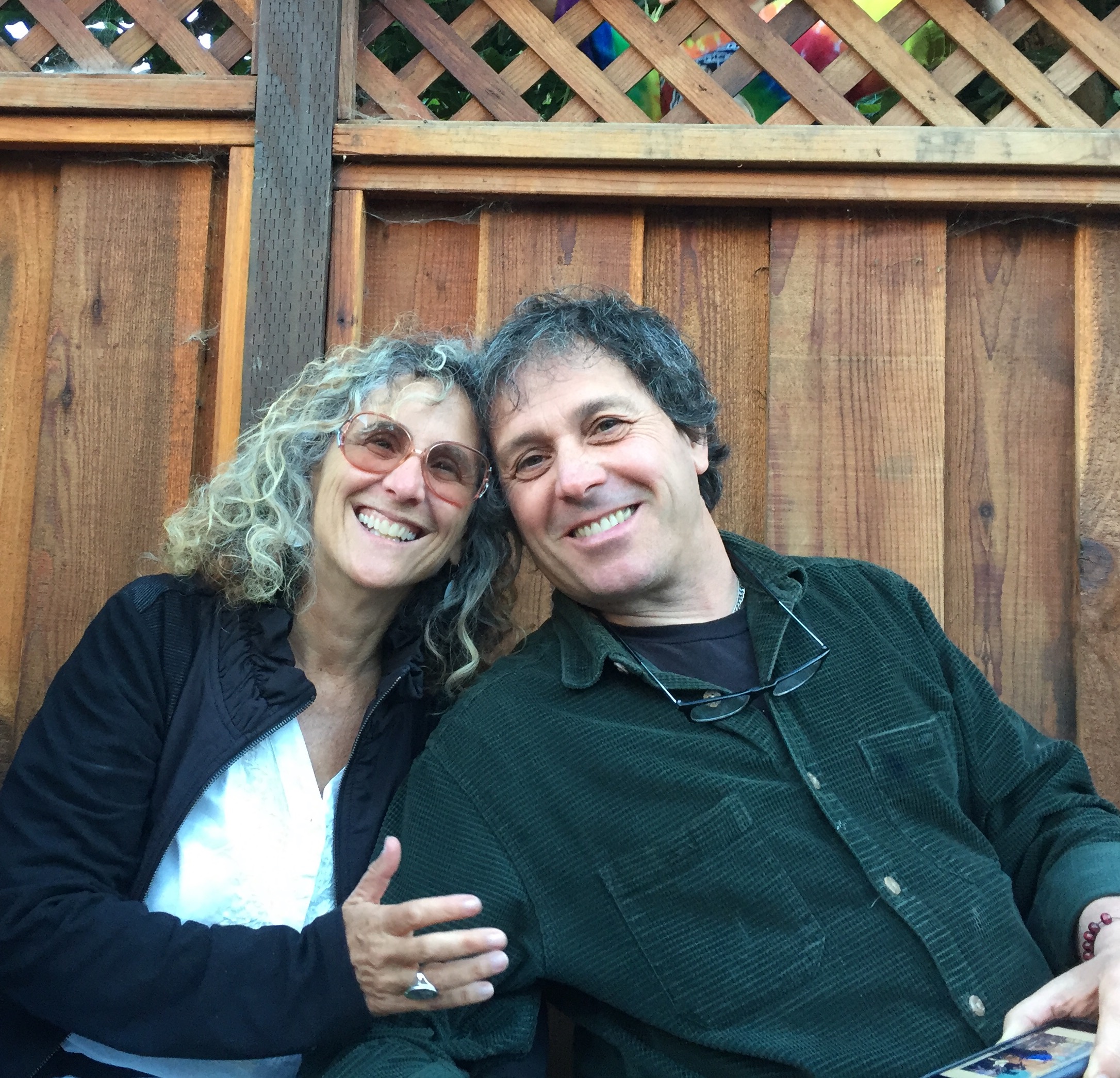 are hosted by Peppino D'Agostino and Donna Wapner. Our goal is to partner with some of our favorite musicians and together create supportive, learning experiences. We pick locations that will encourage the exploration of one's creativity and musicianship. When participants walk away having learned something new, made new friends, are content and inspired, can't wait to join us again and had fun too - we know we have done our job. Thank you to all who have supported these efforts through the years.